The president paid roughly $38 million in taxes on $150 million in income that year, the journalist David Cay Johnston reported on Tuesday.
Source: What's In Trump's Tax Returns From 2005 – The Atlantic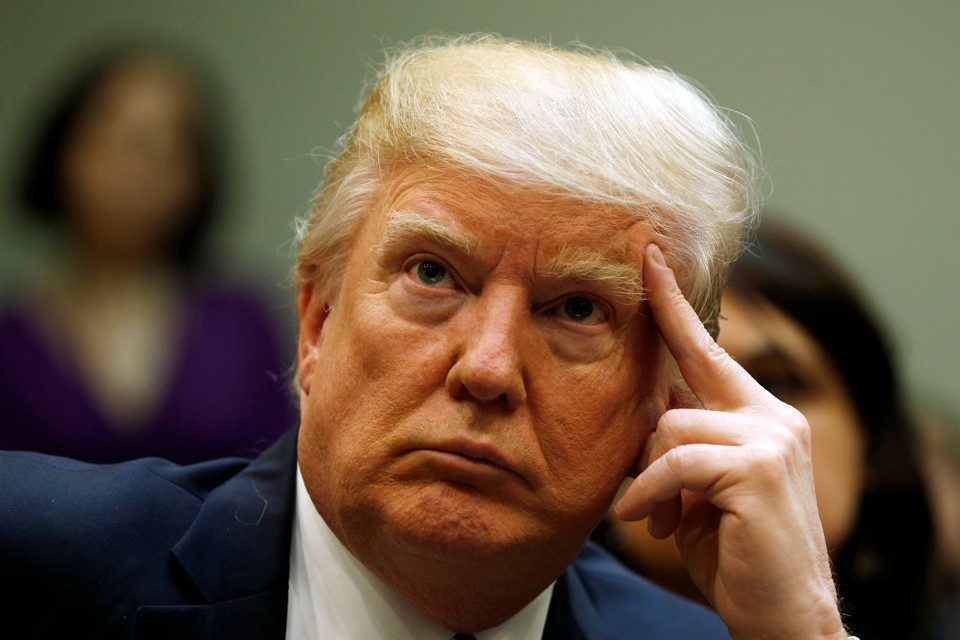 Wait — so the tweeter-in-chief did  pay taxes at some point in the past?  If, as we take it from his own words, that not paying taxes is "smart," does this mean he's un-smart?